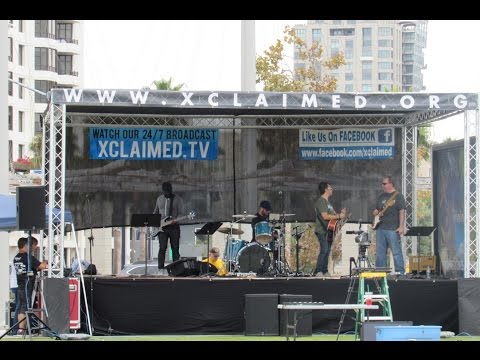 🔴 LIVE STREAM

Faith Encounter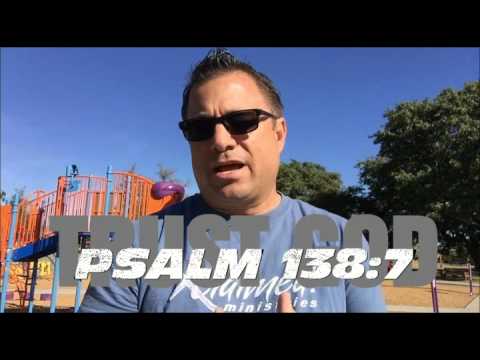 God protects us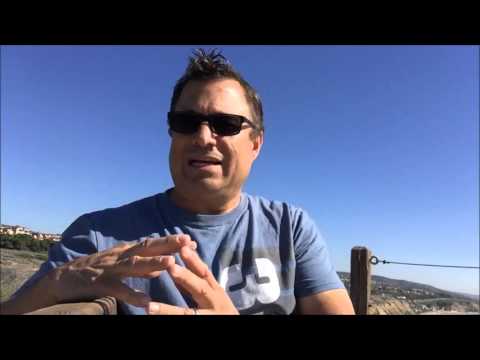 Take time to pray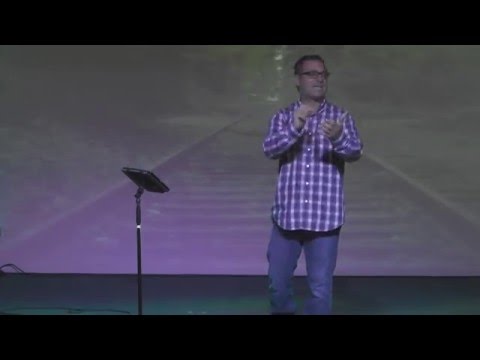 Nathan's Answer to Fear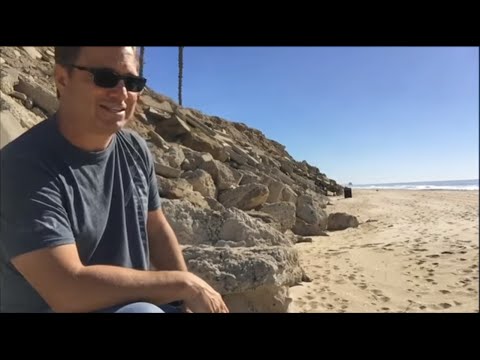 Does the Bible say that Jesus is God?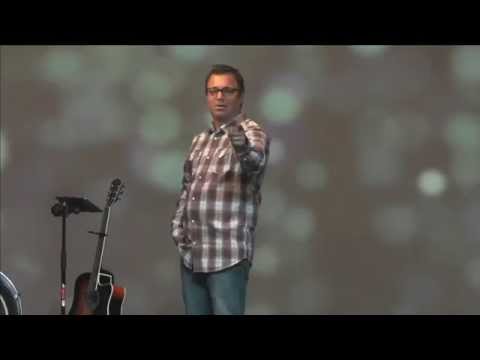 Don't Go alone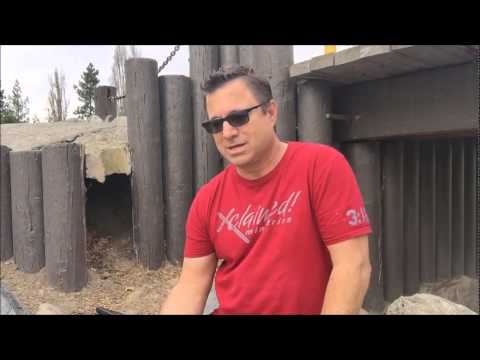 Bearing Fruit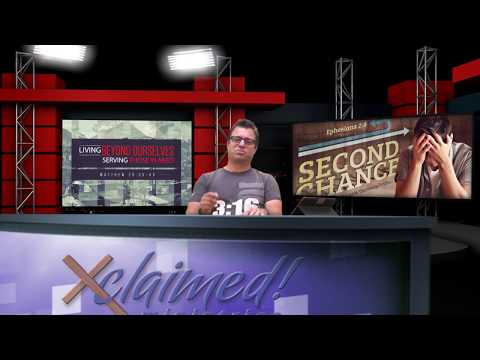 Salvation Explained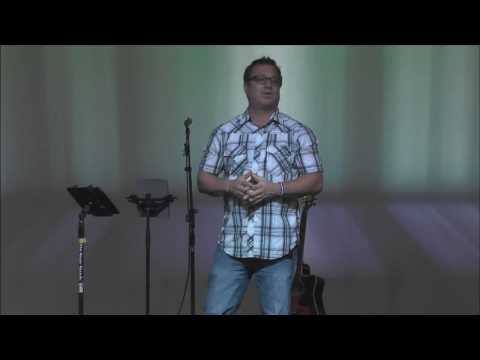 The Living Dead

Comparing God's Love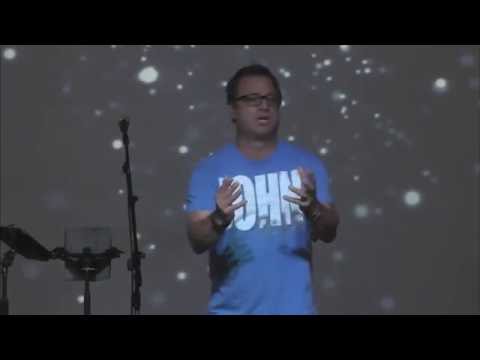 What You Really, Really want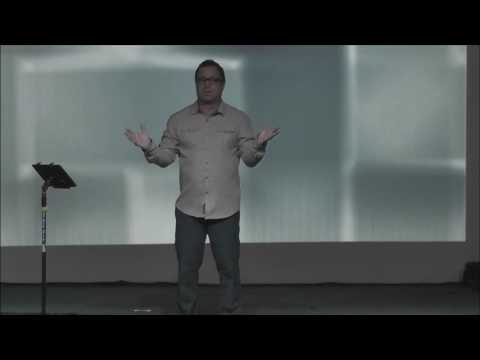 Depending on God's Abilities - Not Yours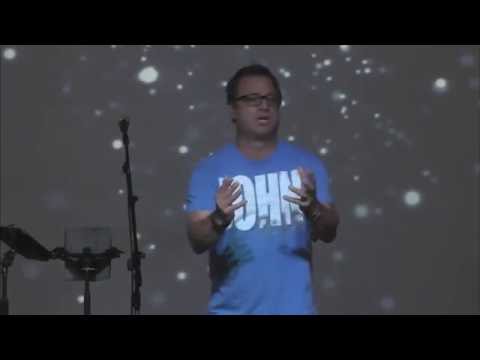 What You Really, Really want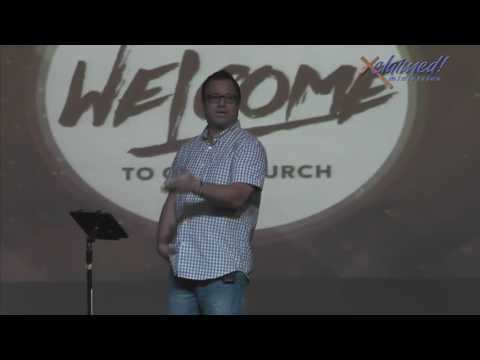 Peace or Division?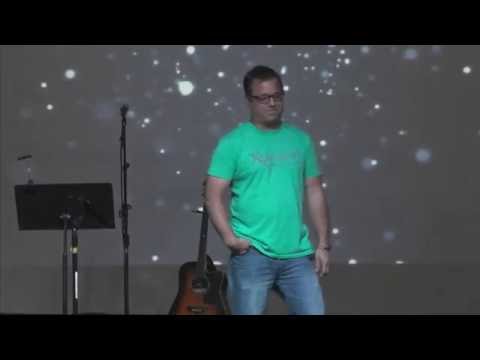 Death is Death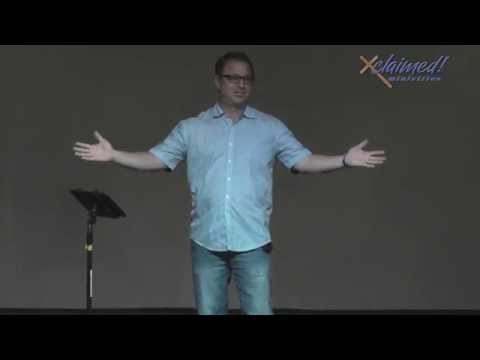 What's Between You and God?
Welcome to Xclaimed Ministries.
Find videos for Biblical based studies and Christian living.
We believe that everyone should have a church home, but we also know that the facts cannot be denied; people are simply not attending church as often as in the past. We hope you will make us your online church family. Our videos run 24/7 and we stream our worship services LIVE each week on YouTube, Facebook and our own website. Subscribe to our YouTube channel and LIKE us on Facebook.
According to the Barna Group, their research concludes that since 1990, the percentage of unchurched adults in America has risen from 30% to 43% of the population.
People are leaving church more rapidly than newcomers are attending.
Barna research shows that the unchurched are becoming less responsive to churches' efforts to connect with them. This finding confirms that the church must use unconventional methods to reconnect with the community, ways that are community friendly and peaks the interest of the most apathetic. (Five Trends Among the Unchurched)
Research from St Mary's Catholic University this week (May 2016) found that 48.5 per cent of the UK's population now view themselves as without a religion - outnumbering the 43.8 per cent who identified as Christian.
LiveNation and LiveAnalytics conducted study of Americans 18 and older. This study tracks concert attendance frequency and fan demographics. Their findings establish that concerts are growing as a popular form of entertainment in the US. Americans are becoming more passionate about concerts.
Van Boven, Leaf; Gilovich, Thomas (Journal of Personality and Social Psychology), mention the power of "life-experience", such as going to a concert or event, makes people happier than purchasing material things.
Xclaimed Ministries has witnessed both the decline in the churches as mentioned by the Barna Research Group and the increased desire for entertainment within most Americans. This may also explain why so many people attend our "Concerts in the Park", view our Streaming videos online and why so many new commitments to Christ are made in this "non-churchy" environment.